Your Local Roofer In Peterborough
All Season's Roofing is a roofing contractor that provides quality home exterior products and installation.
Contact Us Today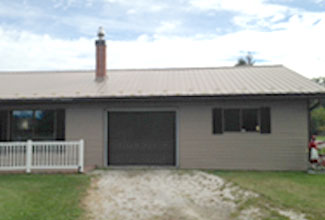 A properly installed steel roof requires little maintenance and will last significantly longer than asphalt shingles. It is also 100% recyclable and can help save energy.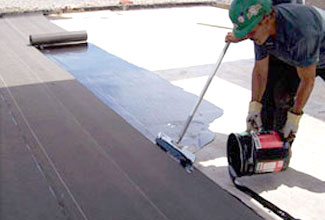 We provide the superior installation of flat roof membranes on commercial properties, industrial sites and private homes, including sunrooms, trailers and motor homes.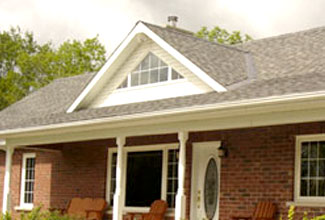 With today's technology, quality, and a variety of colour options, your home will be protected from the elements and meet industry standards – securing your overall investment!
A Siding Solution for Your Home
Whether you are building a new home or renovating an existing one, All Season's Roofing has the perfect siding solution for your unique needs.
Protect Your Home & Roofing System
Siding options skillfully combine beauty, protection and energy efficiency with a relatively carefree maintenance option for your home. Select from a large variety of siding options, including insulated, vinyl, steel and aluminum. All Season's Roofing works closely with you and our suppliers to select the best siding solution for your home.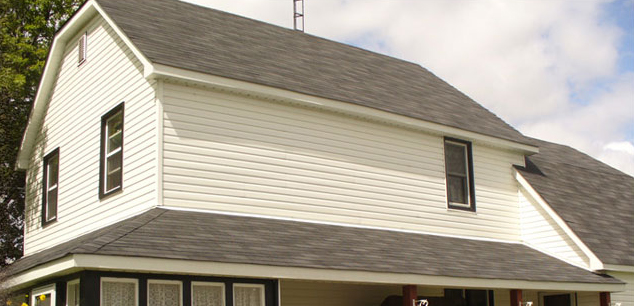 Complete Soffit & Fascia Service
Soffits & fascia installation is a part of your roofing system, which protects your home from the elements. Installing these two roofing components together helps prevent mould and mildew due to moisture entering your home through the rafters.
They are also designed to increase air ventilation and protect the areas of your home that are difficult to cover with paint. At All Season's Roofing, we can assist you in selecting a system that best suits the style of your home and roof.
Protect Your Home & Roofing System
Regular maintenance and seasonal inspections are highly recommended, especially after a big storm. You can count on All Season's Roofing to work with you to protect your investment.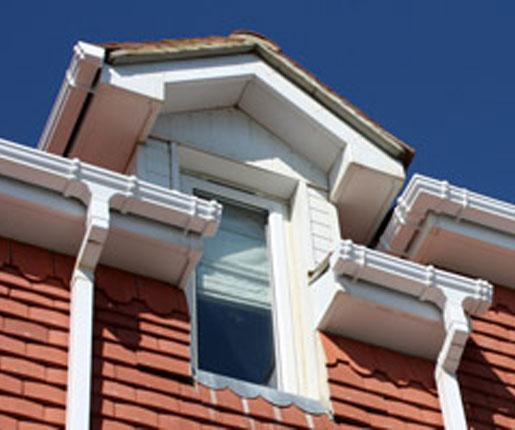 Efficient Eavestroughs Repel Water
All Season's Roofing can help you protect your home from water damage and eliminate maintenance costs by installing an eavestrough system which optimizes water flow around your home. Flooded basements, siding rot and soil erosion are all signs that you have a worn or damaged eavestrough, which can result in expensive home repairs.
Let All Season's Roofing help you protect your investment with the right eavestrough solution for your home.